We carry all of the construction tools and equipment you need for both small and large projects.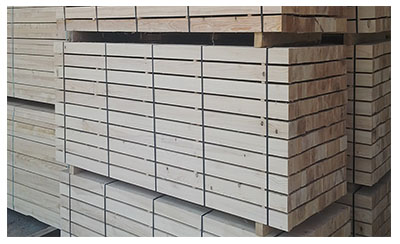 Timber
Wood for construction decking
and formworks.
Sawmill Wood Sizes 2x2, 2x4, 2x6
Length: 14FT, 16FT
---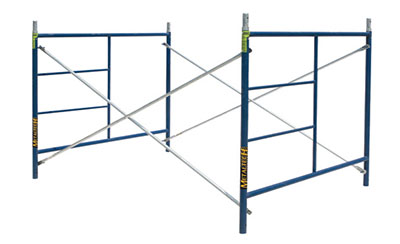 X-Bracing Scaffold
High Quality Steel with precision. Easy to install and dismantle.
Length: 3m - Width: 1m - Height: 2m
---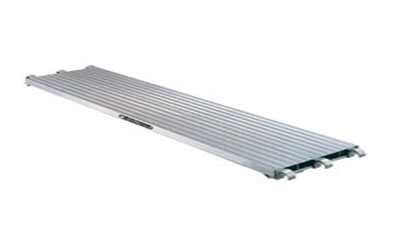 Steel foot board
High quality scaffold platform.
Length: 300cm - Width: 30cm -
Height: 5cm
---
Tie Rod
Tie rod is used to draw and bind together parts of a structure
Length: 122cm - Thickness: 18mm
---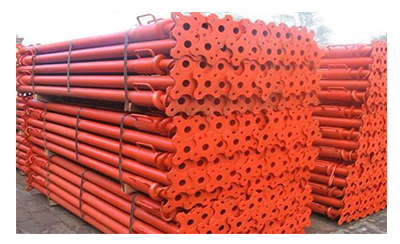 Props
Props provide temporary support for structures.
Height Range: 3.5m and 4.2m - Load: 20kn
---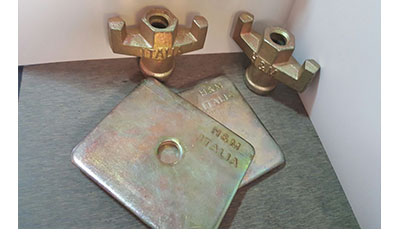 Washer and Nut
Are part of tie rod accessories and
find application for meeting the
demands at construction sites.
Designed and manufactured to
provide for long service life, these
deliver high performance and are
also resistant to corrosion.
---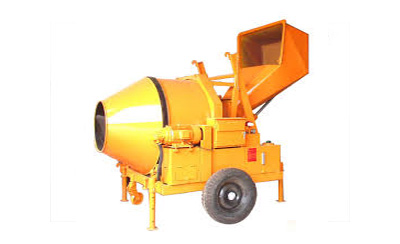 Concrete Mixer
Self Loading with accessories
Manual Loading 300 LTR / 400 LTR
---
Roller Compactor
Double Drum Hand Road Roller.
Mainly used to RAM the asphalt
surface and gravel, sandy soil.
Good engine, quality assurance,
superior performance, easy to
operate.
Small operating radius, can work
within small area.
Adopts America EATON static
hydraulic drive device with stepless
speed regulation, reverts
conveniently and long life.
---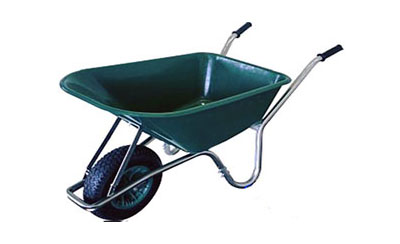 Wheel Barrow / Galvanized Bucket
Heavy Duty and Light Duty Capacity: 130kg, Length: 1500mm,
Width: 600m, Height: 510mm,
Volume: 130 Liter
---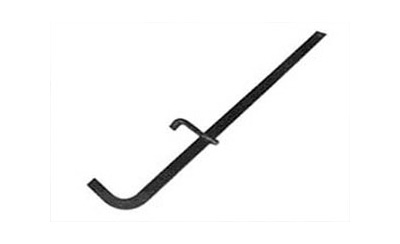 Shuttering Clamp
High quality scaffold platform.
Clamps manufactured for steel and
timber formwork providing desired
support to columns. Available Sizes: 70cm, 90cm and
120cm
---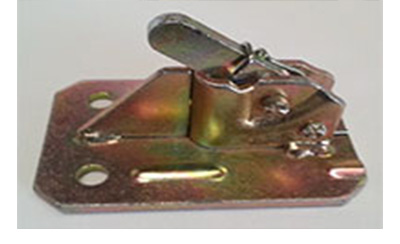 Rapid Clamps / Clip
Are for docking formworks during
concrete castings. The Rapid system
guarantees fast set up and ultrfast
removal or wooden formats.
---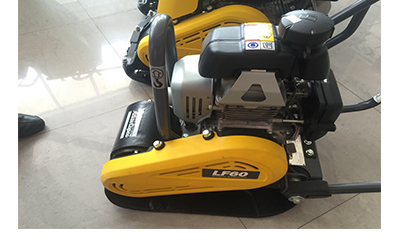 Plate Compactor
It is a perfect machine used to
impact the foundation while building
road or some square ground.
The vibratory force is generated by the
rotating centrifugal weight driven by
gasoline engine .This can make the plate
work to impact the ground hard. Different brand of gasoline
engine are available