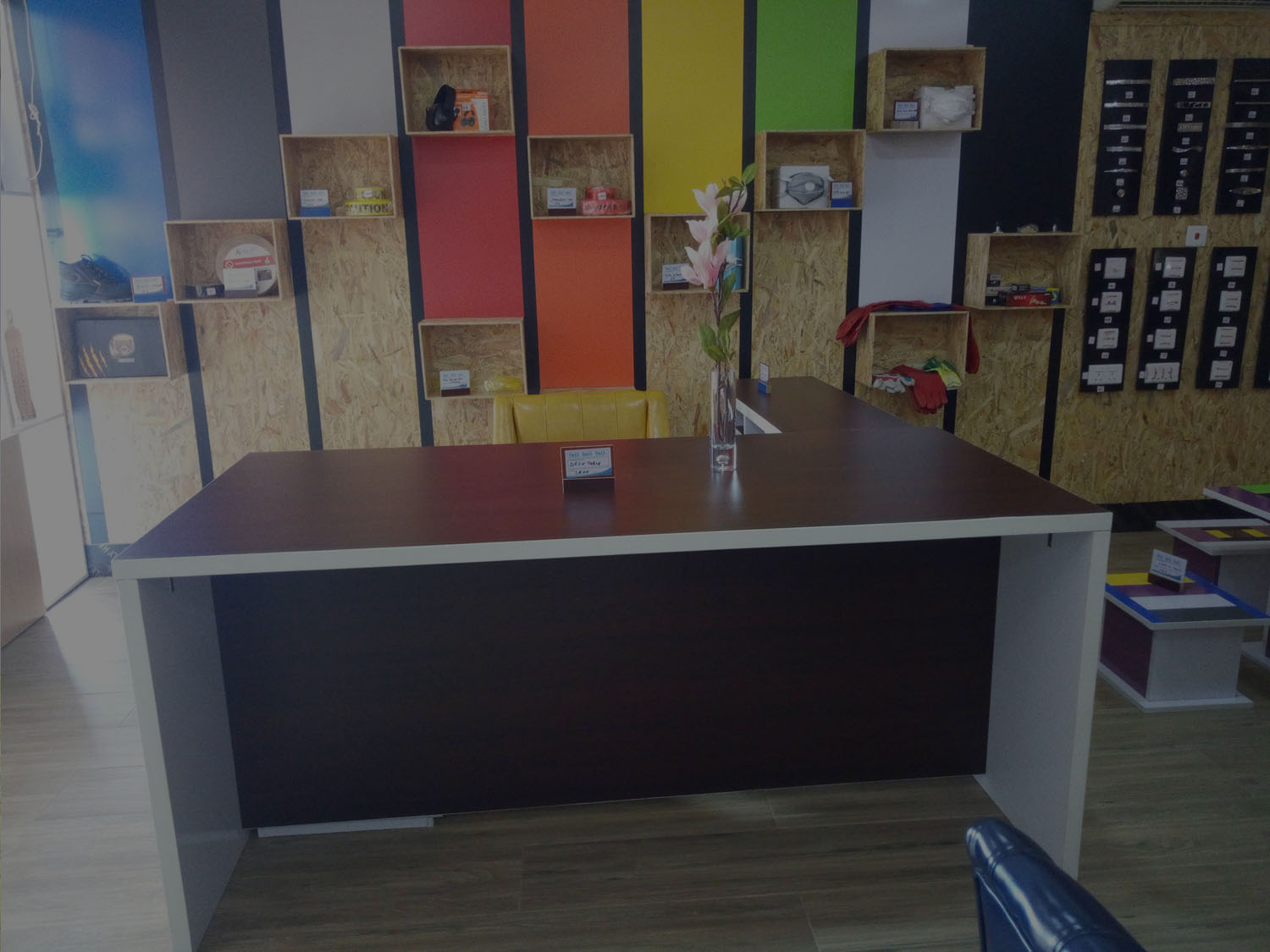 About H&M
H&M Timber and Hardware Ltd is a Trading Company that occupies a prominent place in the construction market place in Ghana. H&M Timber and Hardware Ltd was established on 25th February, 2011, and within a year the company was able to build strong business relationships with its clientelle. What started as a small company with just a few products has in four years grown into one of the major suppliers of construction materials in Ghana. The company has grown from operating from a small Warehouse in Tema to having 7 stores in Greater Accra, 1 in Takoradi and a large Warehouse in Kpone.
I buy from H&M for my projects in the last few years. I love their company's sustainability goals and the products they offer to us.
Our Mission
Quality, competitive prices and excellent service are fundamental principles which we value when dealing with our customers and we consider this to be the basics for long term business relationships with our clientelle.
Vision
The Company's long term goal is to become the biggest supplier in Ghana of quality construction and finishing materials by introducing more products and opening many retail outlets in Accra and across all 10 regions in Ghana.
H&M Timber and Hardware Ltd is proud to count a number of Ghana's biggest contractors as its trusted clients such as Desimone Ltd, Consar Ghana ltd, Agyekum Presidential Villas, Micheletti & Co. Ltd, Krane Construction, Jan de Nul Ghana ltd and Construtora Queiroz Galvao
Through a wide network of suppliers from the Middle East, Europe and Asia, H&M Timber and Hardware ltd now provides various types of materials used in construction projects, such as Marine Plywood, MDF, Telescopic Props, Clips and Clamps, Tie Rods and Scaffolding as well as finishing materials such as MDF and accessories. Our products are regularly tested and upgraded to meet and exceed the market requirements